ANIMATIONS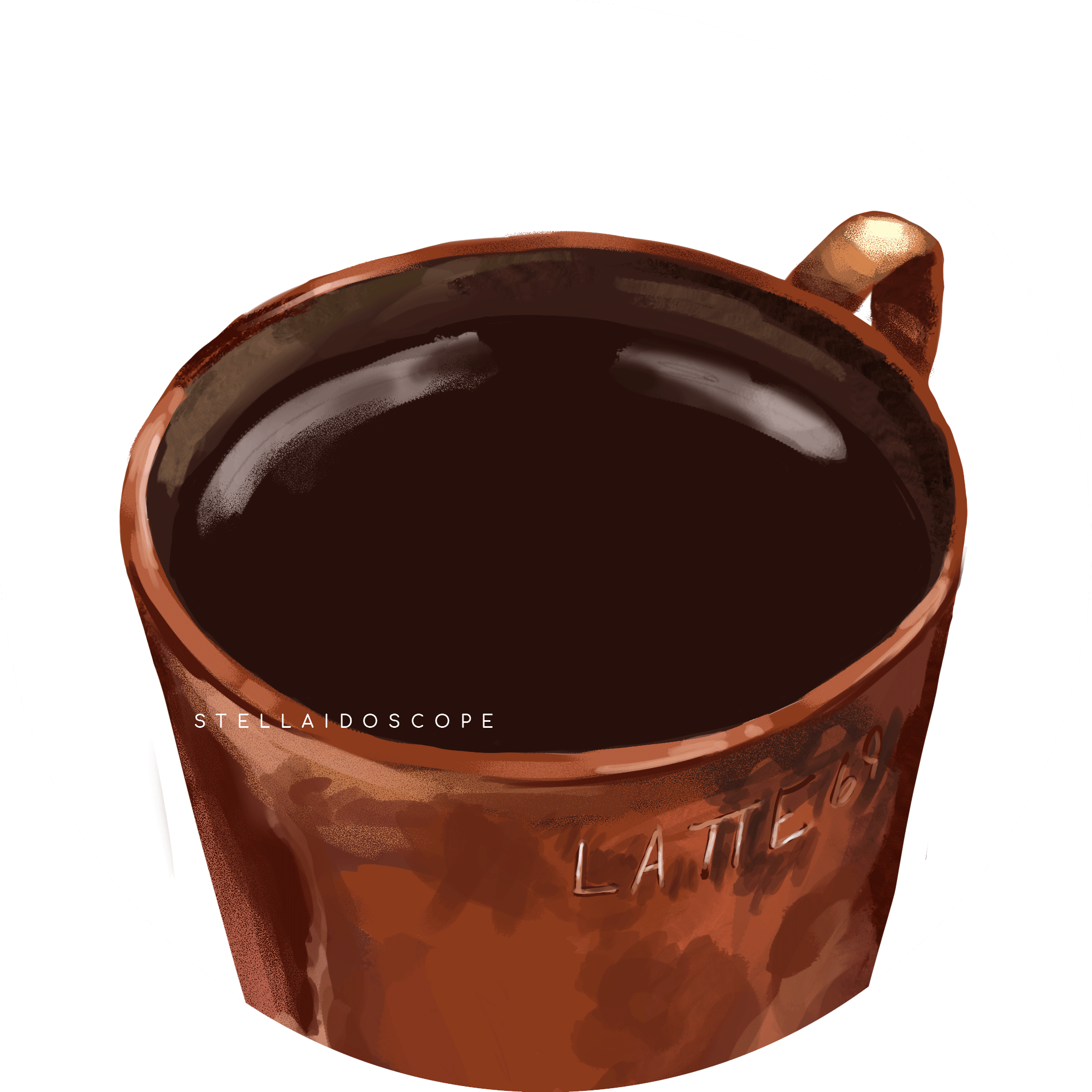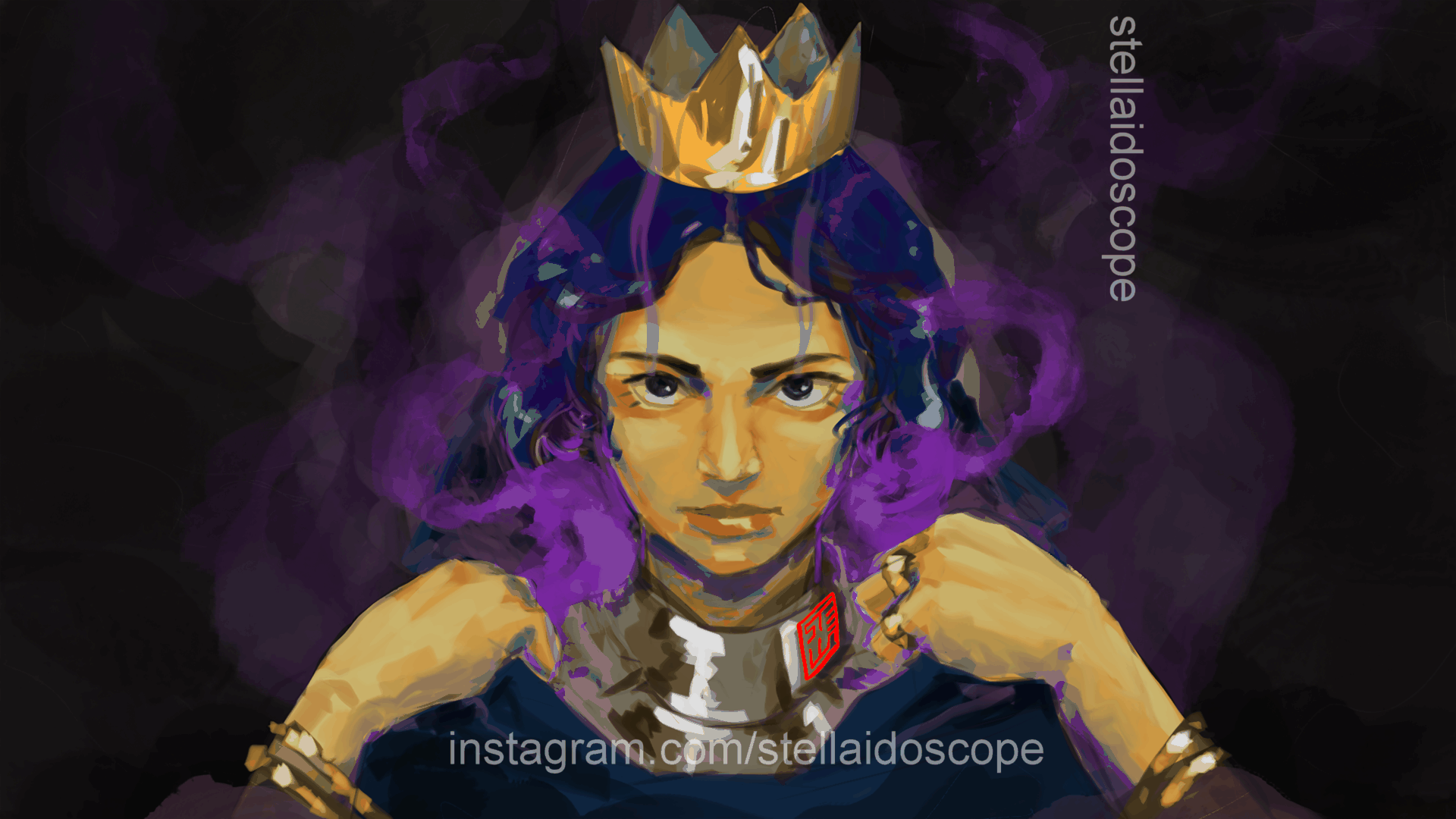 ABOUT ME
I am Genesis. Residing in the Philippines, South East Asia.

I attended iACADEMY for Multimedia Arts and Design, and am still attending for Animation. I've done work in personal illustrations, advertisements, business logos, promotional posters, informational animations, and 3D modeling for AR.

I want to make work that can resonate with many, but ultimately work that can make a change.
COMMISSIONS
My commission rates have been updated. The rates on this page are outdated and will be changed soon.
Commission Format and Guidelines
I currently accept illustration and background work as well as novelty, deskmat, and engraving designs for keyboards.

To place a commission order, you may send me a message on my Discord at stellaidoscope#0666 or an email at [email protected]

Kindly have reference images ready if possible, as well as a budget range for non-standard commissions. I will provide my terms of service tailored to your commission. Commercial work will have different rates.

Turnover time can range from a few days to a few weeks. This will be affected by the client's responsiveness to draft approvals and clarifications.
I reserve the right to decline commissions I deem morally wrong or illegal.